Where farms, fields, and food mean big business. South Carolina is just right for agribusiness.
Agriculture is the Palmetto State's #1 industry. Making South Carolina just right for agribusiness.
South Carolina Agribusiness is Positioned for Success
Are you a business looking to call South Carolina home for your agribusiness operation? There are dozens of reasons why your answer should be yes. SC's agribusiness represents an over $50 billion annual economic impact and nearly 260,000 jobs! The Palmetto State is positioned for success to grow your agribusiness investment, regardless of the size of your business. Let's work together to make South Carolina just right for your agribusiness.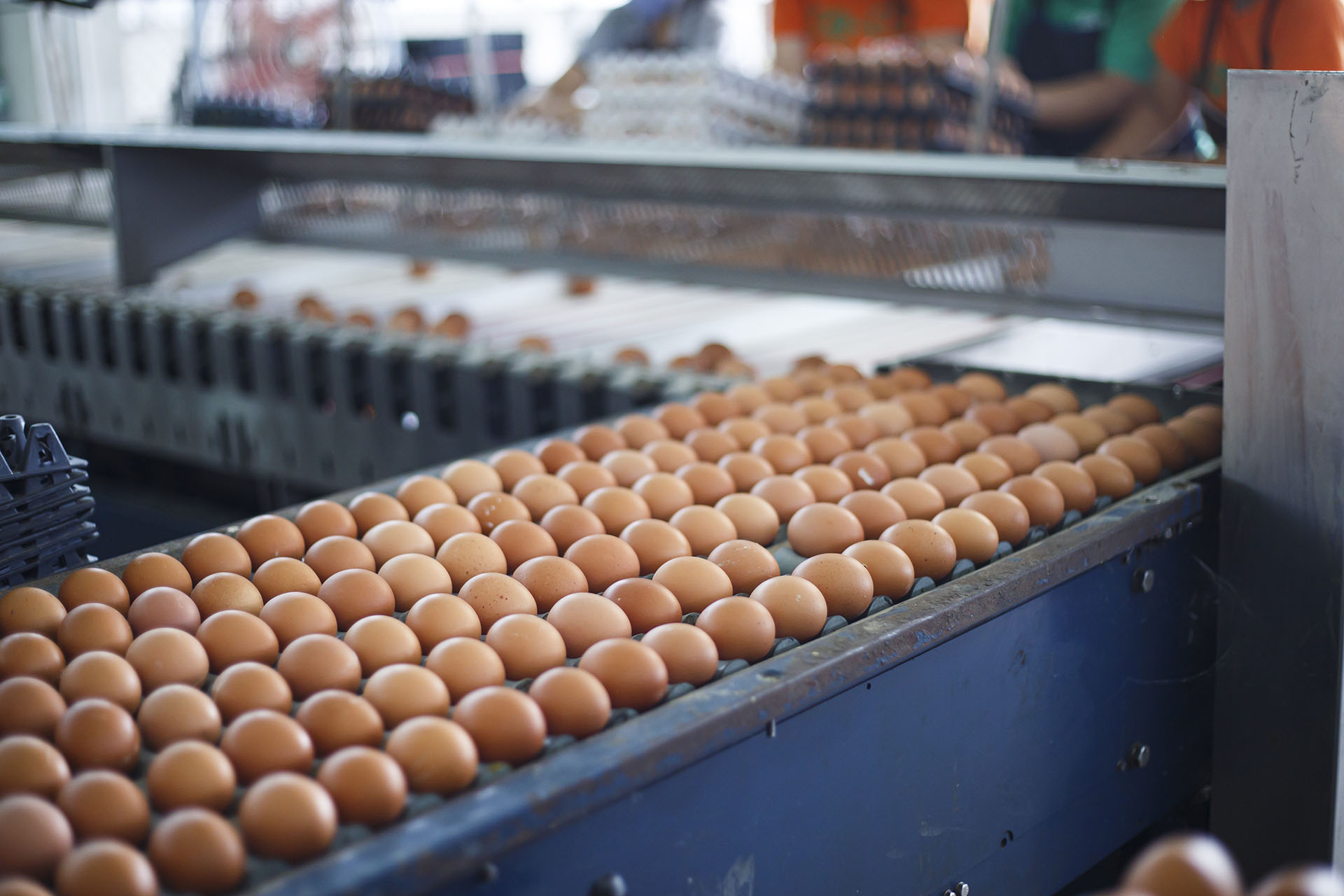 INTERSTATE HIGHWAYS
PASS THROUGH SC
OF THE US POPULATION
WITHIN A 2-DAY DRIVE OF SC
TOP 10 U.S. PORT DISTRICTS
LOCATED IN OR NEAR SC
(Based on dollar value of goods handled)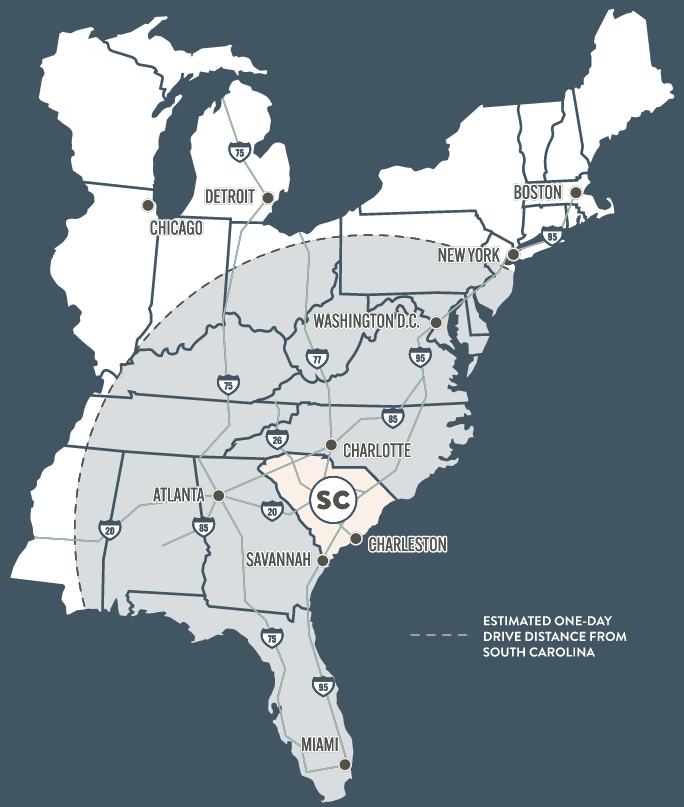 South Carolina Department of AgricultureHugh E. Weathers, Commissioner Media Contact: Eva Moore, 803-734-2196, emoore@scda.sc.gov FOR...
read more