Finding the Perfect Location
With approximately 25,000 farms and 17.5 million acres of forestland, we are in the business of growing. If you are looking for a location to start or grow your agribusiness, we can help. 
SC Farm Link
SC Farm Link is a statewide farmland transition program administered by the SC Department of Agriculture. The mission of the South Carolina Farm Link program is to maintain land in agricultural use by helping beginning and expanding farmers gain access to farmland in South Carolina.
For more information and to see current land available, please visit agriculture.sc.gov/sc-farm-link.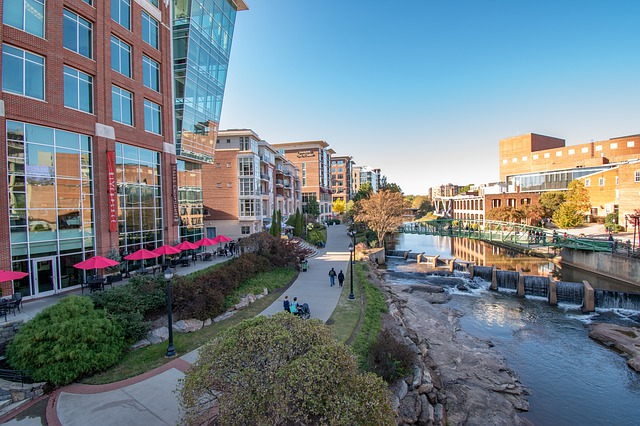 Our partners at the SC Department of Commerce have launched a resource for business owners and leaders searching for available properties. LocateSC.com connects prospective industries with available properties in all regions of the state. This simplifies the search to locate available industrial sites, buildings and office space, as well as registering new properties in the free listing database.