Steeped in history and tradition, South Carolina offers natural beauty, world-renowned events, a low cost of living and an unparalleled location – not to mention we are also the state known as "First in Golf" with more than 350 courses within our borders. People from around the world have recognized the unsurpassed quality of life South Carolina has to offer, visiting the Palmetto State often and making tourism in the state an over $20 billion annual industry.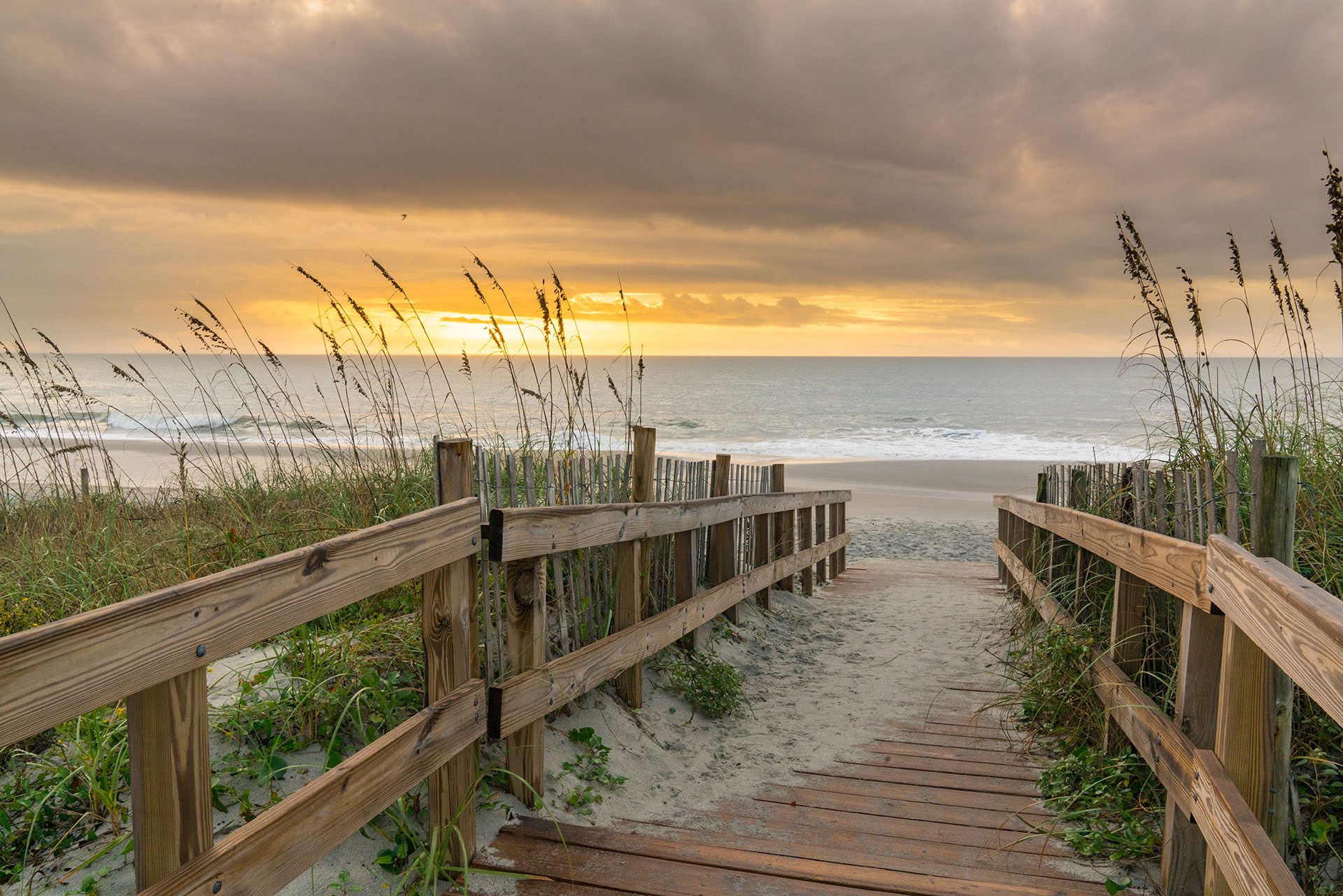 Hidden Row
Natural Setting
South Carolina's varied geography provides natural beauty enjoyed by about 28.5 million visitors to the state annually. From the foothills of the Appalachians in the northwest to the 187 miles of Atlantic Ocean coastline in the east, residents and visitors also enjoy leisure activities on the many rivers and lakes in-between.
Climate
South Carolina's location along the eastern seaboard provides an incredible climate with warm summers and mild winters. Residents enjoy outdoor activities year-round and companies see few weather-related business interruptions.
Performing Arts
Whether it's the annual Spoleto Festival USA in Charleston, the 200+ annual performances by national touring acts at the Newberry Opera House, or the daily performances in the various locations in Myrtle Beach, just to name a few, the arts are evident in many forms across the state, offering something for all ages.
Sports & Entertainment
Between the PGA Tour and Nationwide Tour championships held here, many people have recognized South Carolina's prominence in the golf world. But not only does the Palmetto State claim more than 350 championship golf courses – including three on Golf Digest's "100 Greatest Golf Courses" and seven of the magazine's "100 Greatest Public Golf Courses" – but the state also has much more to offer any sports enthusiast.
With ACC and SEC sporting events, both Clemson and Columbia are recognized by Sporting News as "Best Sports Cities" in the country. South Carolina is also home to WTA 500 Tennis Tournament on Daniel Island, which attracts top-ranked women tennis players on the WTA Tour. The annual Mother's Day weekend race at Darlington Raceway, the Carolina Cup and Colonial Cup steeplechase races in Camden, and the USA Cycling Pro Championships in Greenville also captivate race fans of all types from around the state and beyond.